Getting the latest and greatest industry information is critical to your success as an independent lodging professional.
That's why ALP Members receive two separate educational publications delivered directly to their inboxes regularly. The publications include essential information and industry updates that are crucial to the success of your independent lodging business, so you can take full advantage of your ALP Membership by staying up to date on upcoming free ALP webinars, events, and many other valuable programs designed to aid in your success.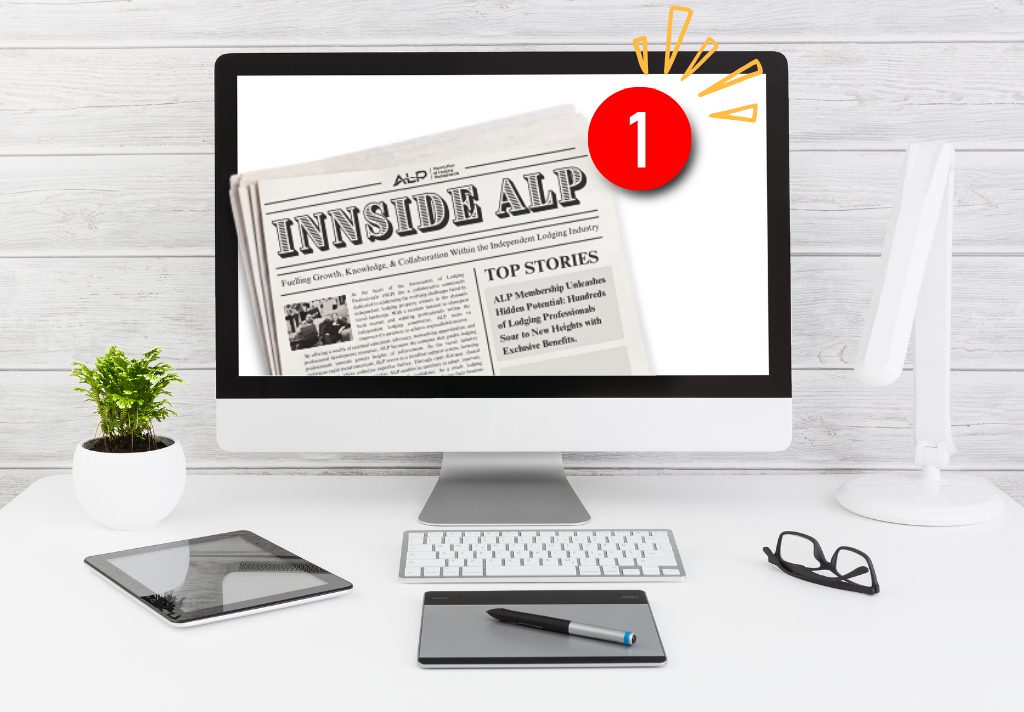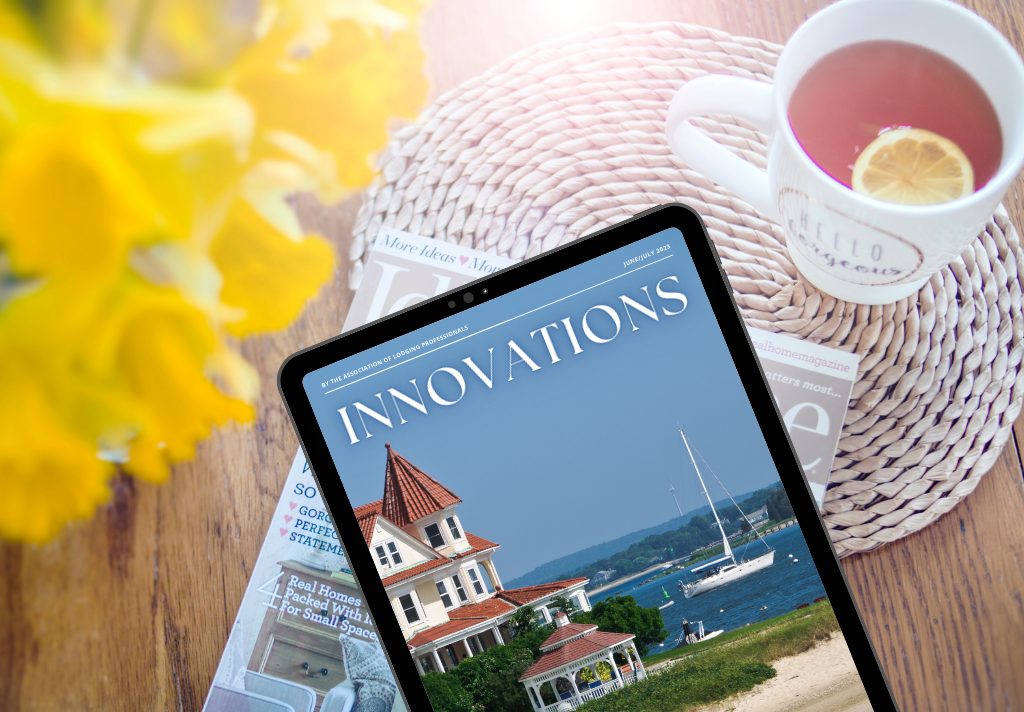 InnSide ALP (Bi-Weekly eNewsletter)
Delivered directly to your inbox very other Wednesday, InnSide ALP not only keeps you updated on all of the latest news and issues that affect your business, but it will also give you a chance to stay in touch with what The Association of Lodging Professionals is up to - You'll get updates on upcoming FREE educational webinars, as well as in-person educational/networking events.
InnOvations (Quarterly eMagazine)
If you're looking for an eMagazine packed with the most in-depth coverage of the independent lodging industry, look no further than InnOvations.
InnOvations eMagazine is delivered to our Members' inboxes four times per year and contains educational articles written by the brightest and most successful professionals in the independent lodging industry. InnOvations eMagazine covers operations, culinary, marketing, and everywhere in between.
What's more? All ALP Members have exclusive access to a library of downloadable pdfs of past issues.