Welcome to ALP - Association of Lodging Professionals
ALP is a collaborative community, solving the challenges of independent lodging property owners in a changing travel landscape.
We are a non-profit organization and the essential resource for current and aspiring independent lodging professionals and vendors who provide products and services for the industry.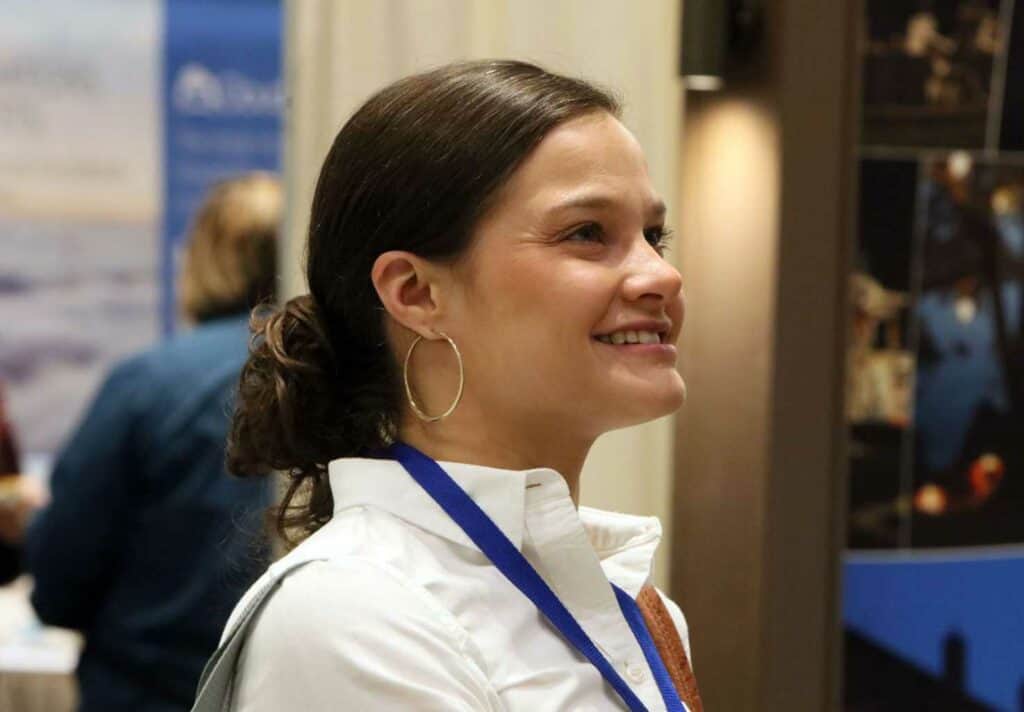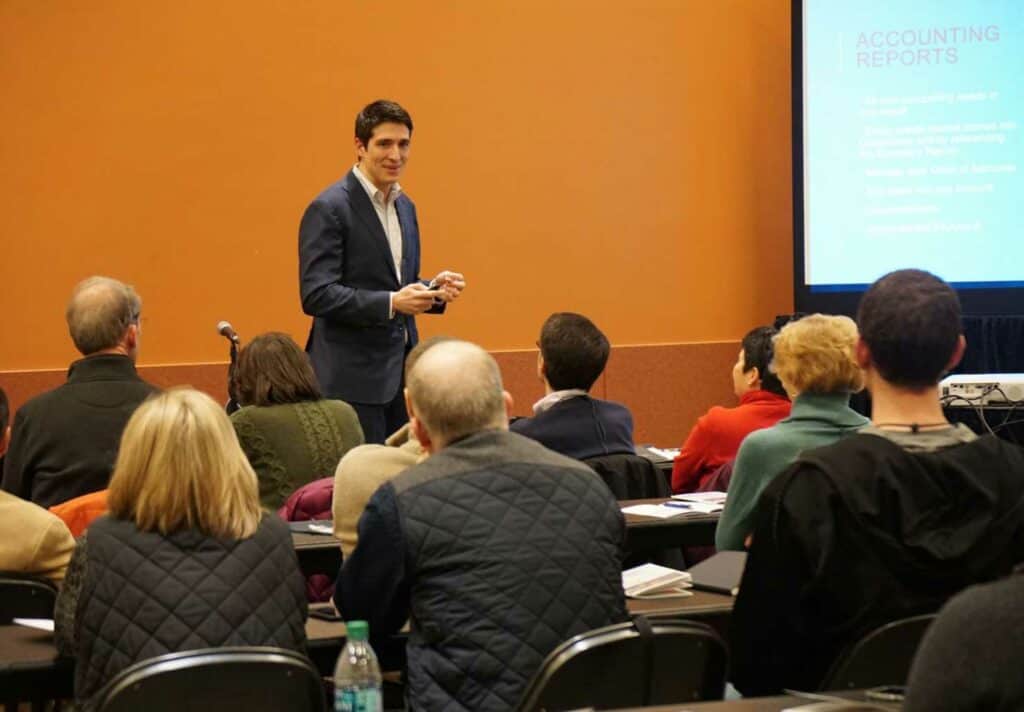 To champion current and aspiring professionals within the independent lodging community, and to help them become highly successful by providing essential education, advocacy, networking, and professional development.
To ensure a robust, independent lodging community by serving as a resource for essential industry education, as an influential industry advocate, and as a facilitator of strong industry alliances.
ALP is passionate about supporting the success of the independent lodging community. That's why we've built an ecosystem of resources for professionals at every stage of their career—from fresh-faced newcomers to seasoned veterans—and for vendors that offer products or services to independent lodging businesses. In addition to being the industry's guiding voice and go-to resource hub, we provide essential education, mentorship, advocacy, networking opportunities, and more to help solve our members' challenges in an ever-changing travel landscape.