ALP Conference & Marketplace
Invest in Your Lodging and Hospitality Business Today!
Innkeepers, owners, property managers, and investors of bed & breakfasts, inns,  boutique hotels, cabins, lodges, villas, or licensed vacation rentals all agree the ALP Conference & Marketplace is best investment you'll make to grow your business.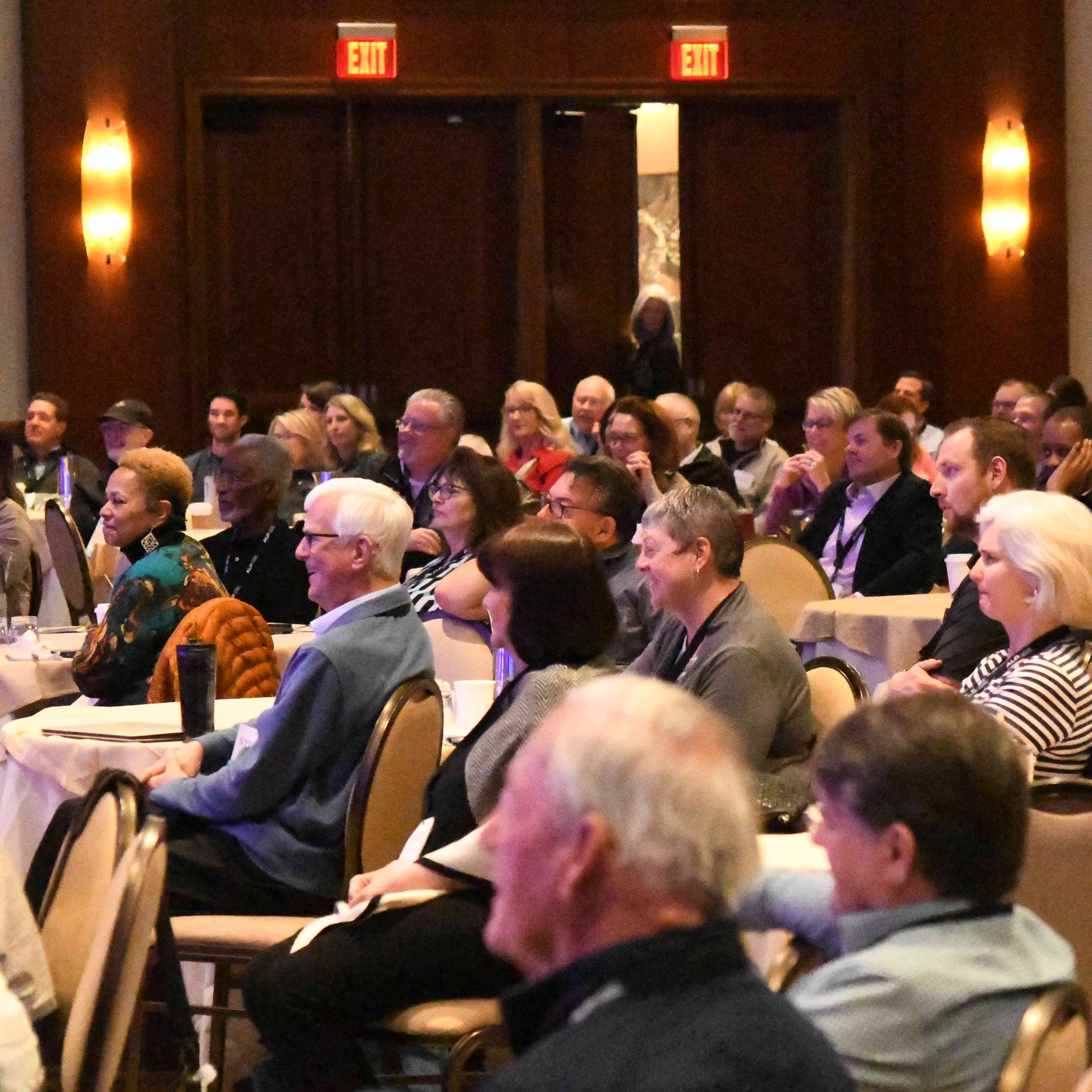 Learn
Leading industry experts and peers are excited to share their hospitality knowledge over 5 days, with education at all levels.
12 Aspiring Owner Sessions
12 New Owner Sessions
30+ Main Conference Breakouts
Dedicated Wedding Marketing Track
Dedicated Website Performance Track
Hands-On Social Media Track
12+ Culinary Conference Sessions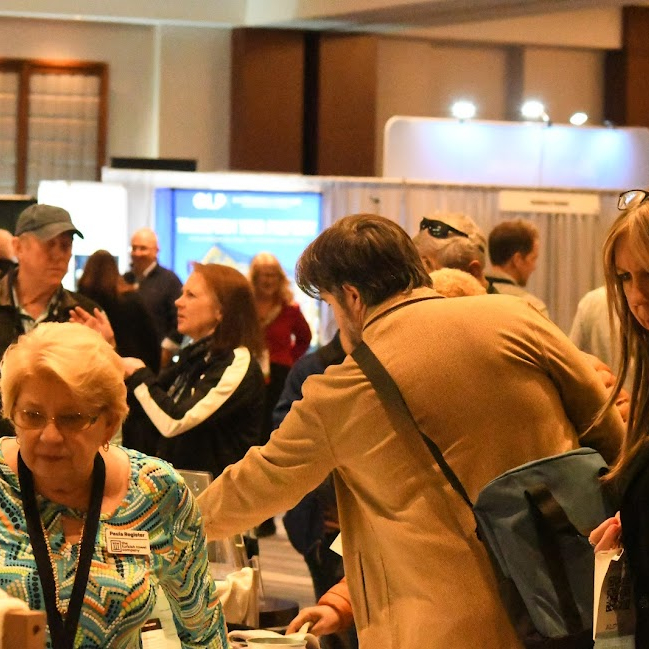 Shop
If there are products or services for the hospitality industry, the ALP Marketplace is the only place to meet face-to-face with dozens of exhibiting companies, each with common goals.
Increasing Your Revenues
Converting Reservations
Improving Guest Experiences
Growing Your Profits
Making Your Life Easier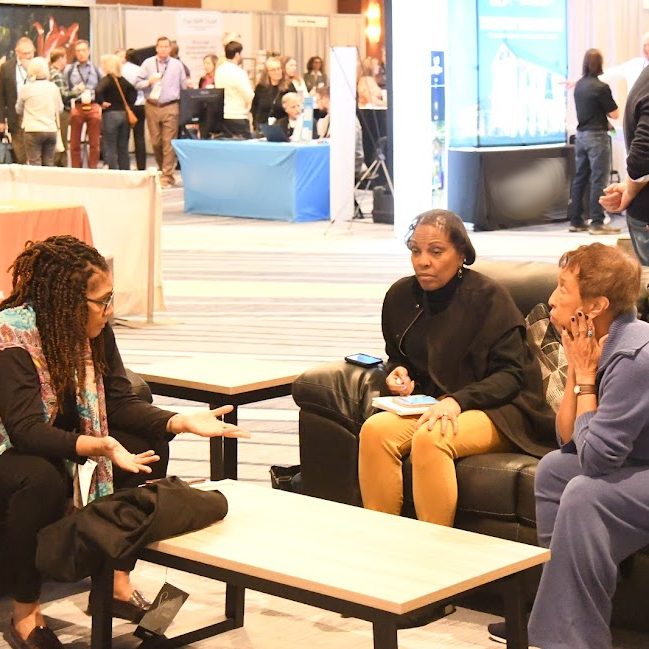 Network
In-person events are the best place to share  ideas between like minded people. The ALP Conference & Marketplace brings together future, present, and past independent lodging property owners from all 50 states, Puerto Rico, and Canada. If you're looking to make new connections, the Association of Lodging Professionals is the place for you and your business!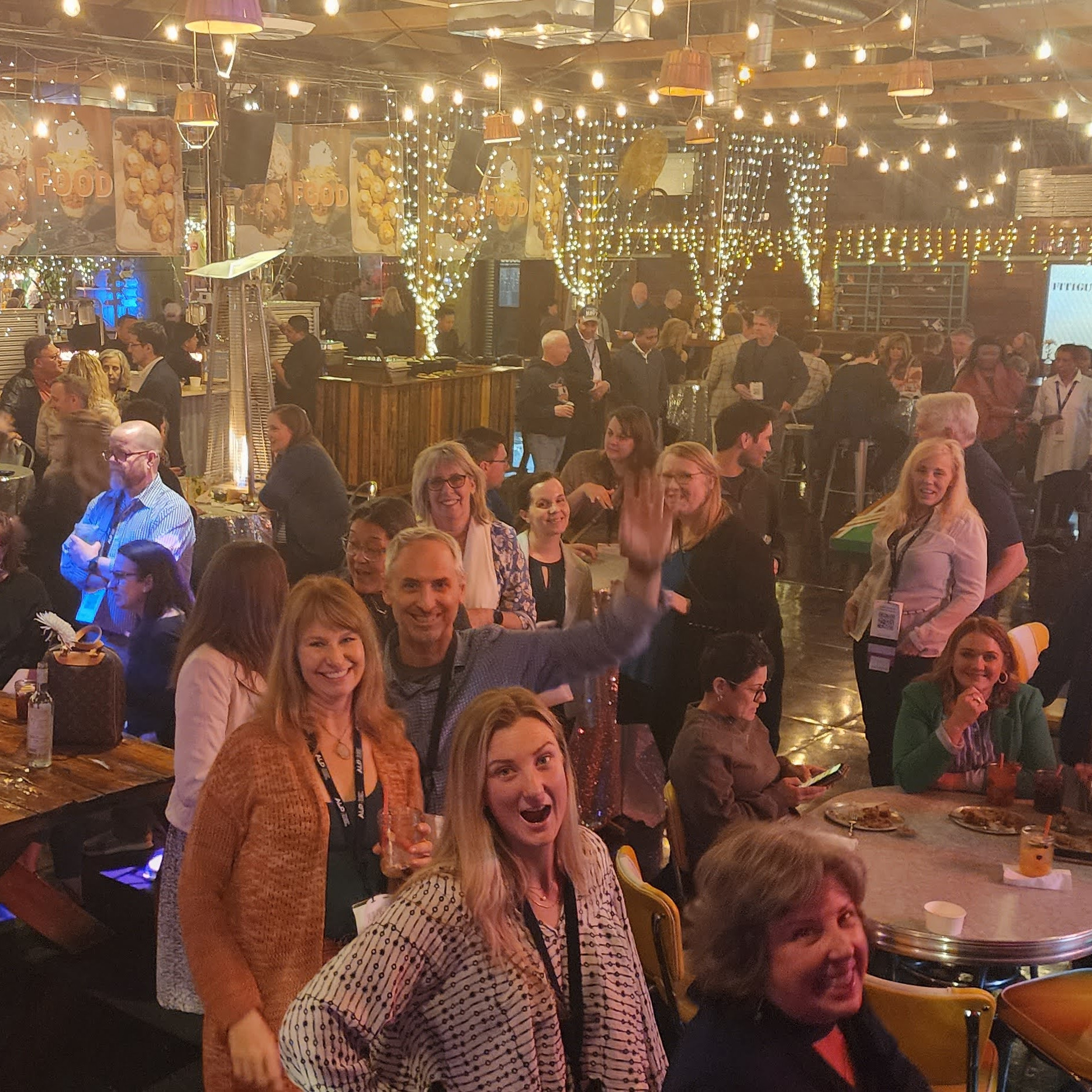 Play
At the annual ALP Conference & Marketplace, we make sure we reserve time to let everyone unwind and enjoy your time away from the business of your business.  Orlando will be no exception.  We are looking forward to seeing you there!
5 Events Within A Confererence
Aspiring Owners Conference
This 2-day conference will guide you through the many facets involved with starting a lodging business. Industry experts, leaders, and support consultants will be in Orlando to give you all the information you'll need in your journey to welcome your first guests! Plus, you'll get a full day to network with experienced owners and shop the ALP Marketplace for your new business.
New Owners Conference
Congratulations on the purchase of your new lodging business.  It is now time to strategize your next steps. If you purchased a business, maybe you want to rebrand. If you built your property, maybe it is time for phase-two of construction.  ALP's experts will guide you through your options for two days, plus give you a full 3rd day with seasoned owners and time to shop the ALP Marketplace.
Culinary Conference
The ALP Culinary Conference has been requested for years. For 3 days, you will be learning and working in a professional kitchen. The concepts you will learn will give you the knowledge you need to experiment and elevate your breakfasts from amazing to unforgettable. We only have room for 50 attendees and are only allowing one attendee per property.
Main Conference
This is the once a year, must attend hospitality conference for independent lodging property owners.  Hundreds of innkeepers, owners, investors, and managers will converge on Orlando to learn the most current education, including a three-day dedicated track for Weddings & Events.
Marketplace
The ALP Marketplace is more than just a trade show.  It is a place for our valued Sponsors and Exhibitors who support ALP and your lodging operations gather, share knowledge, and build lasting relationships with attendees.