ALP Winter Warmup: An ALP Virtual Event
On December 7th, Cozy Up with Some Hot Hospitality Education!
Empower your independent lodging business with the knowledge and skills to provide exceptional guest experiences and boost your bottom line through specialized hospitality education.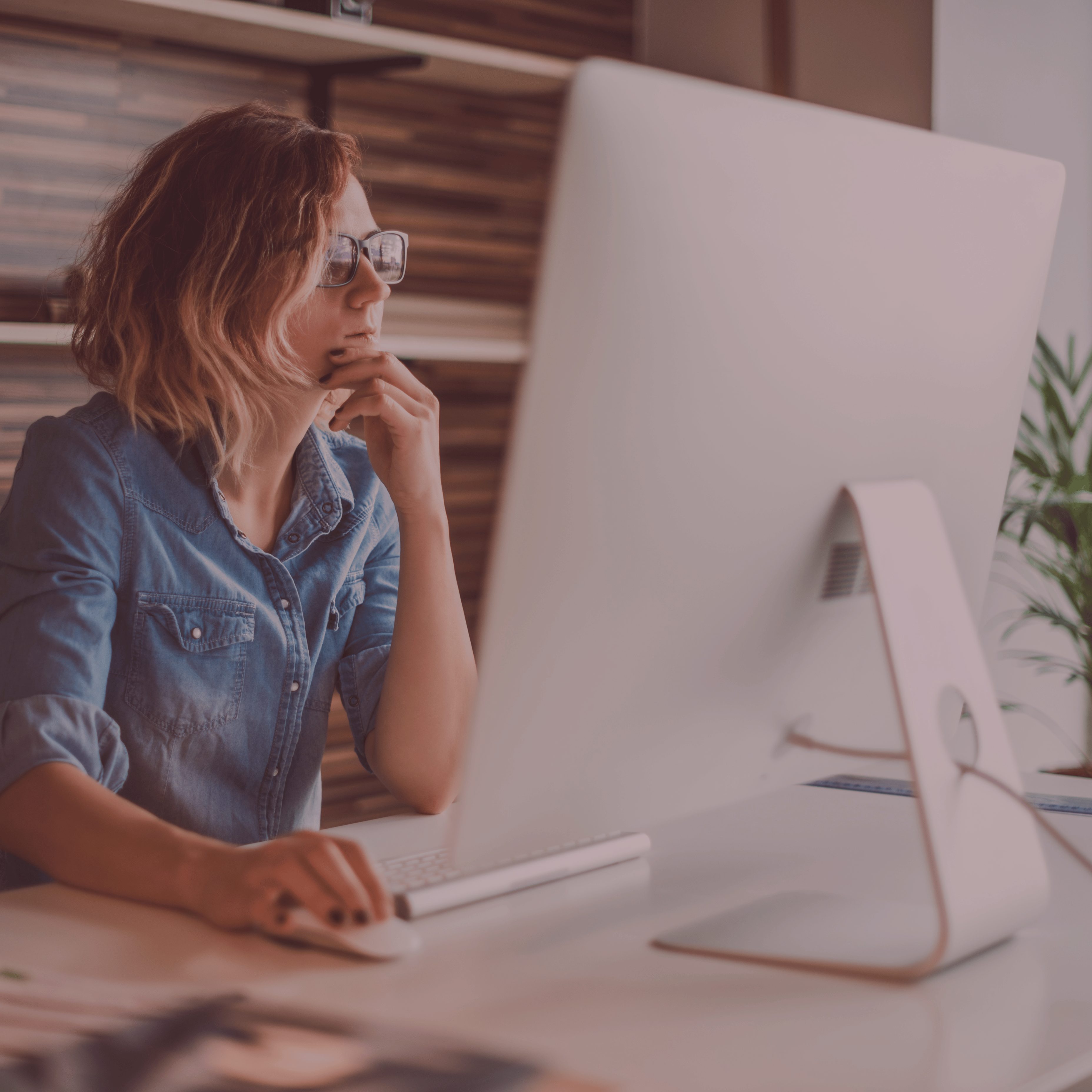 10:00 ET
Building a Masterful Reputation Management Strategy for Your Lodging Business
Presented by Matt Heffner, Red Oak Local
Locate the major players of your digital reputation

Find where you can make positive impacts on your reputation

Balance the tech with the personal approach in your strategy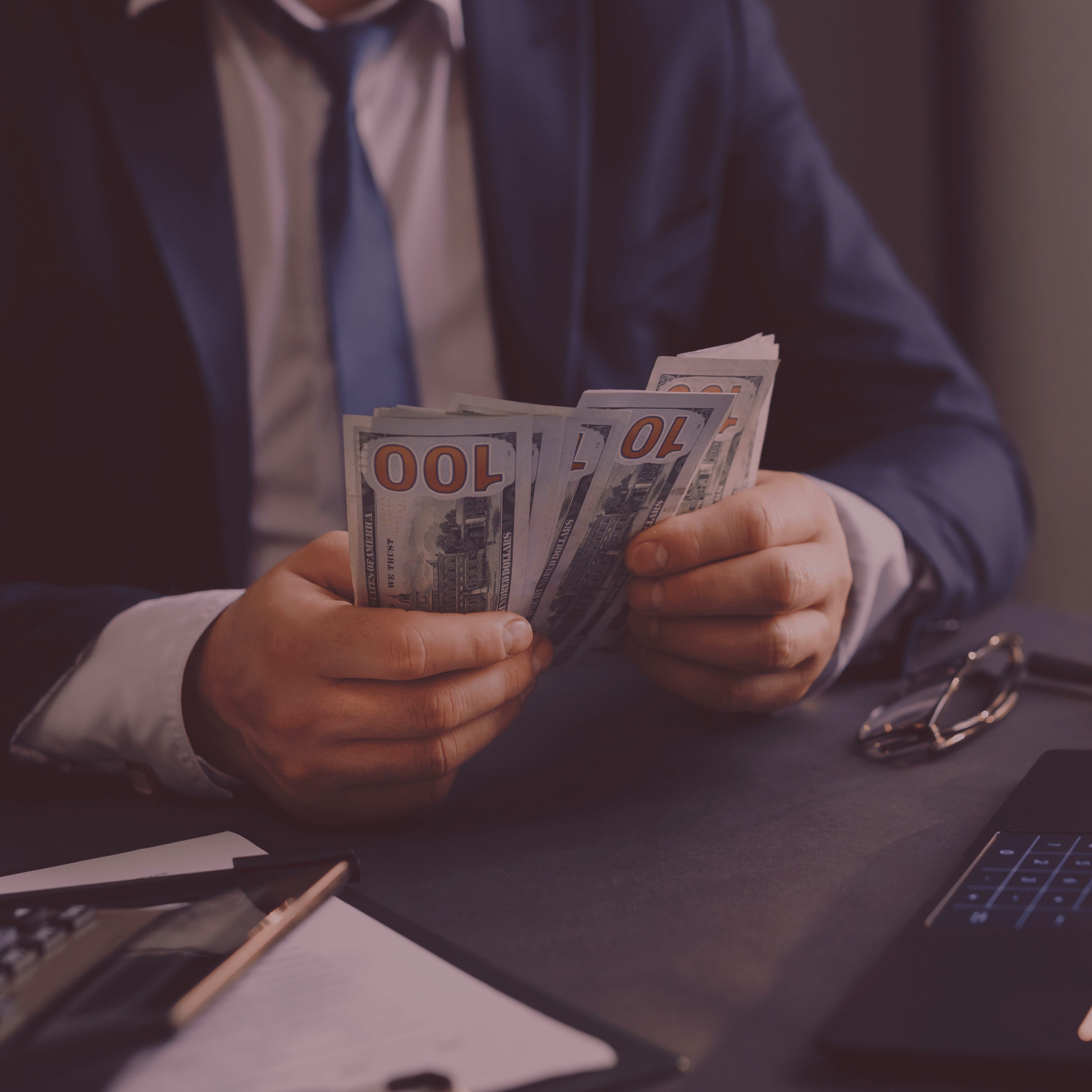 11:30 ET
Organizing Your Chart of Accounts
Presented by Chris Kelly, White Stone Brokers
Provide clarity and accuracy in your financial reporting

Facilitate tax compliancy and efficiency by reducing or eliminating errors

Formulate stronger strategic financial plans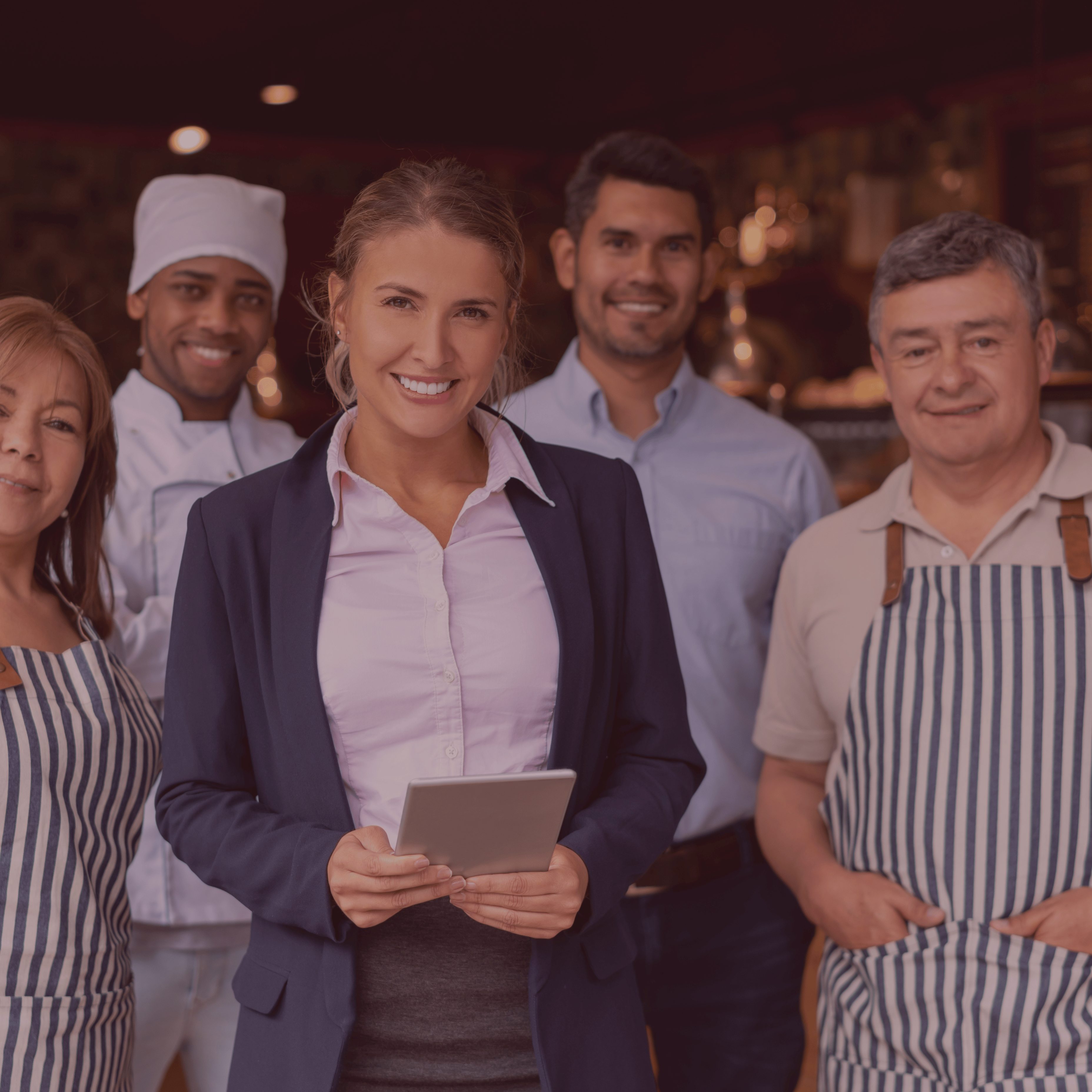 12:45 ET
The "Personnel" Touch and the Benefits Staff Provides for Inns of All Sizes
Presented by Rachel Boggan, Saratoga Arms Hotel
Balance the cost of staff into your rates

Identify needs in staffing and schedules

Add value with qualified staff to your business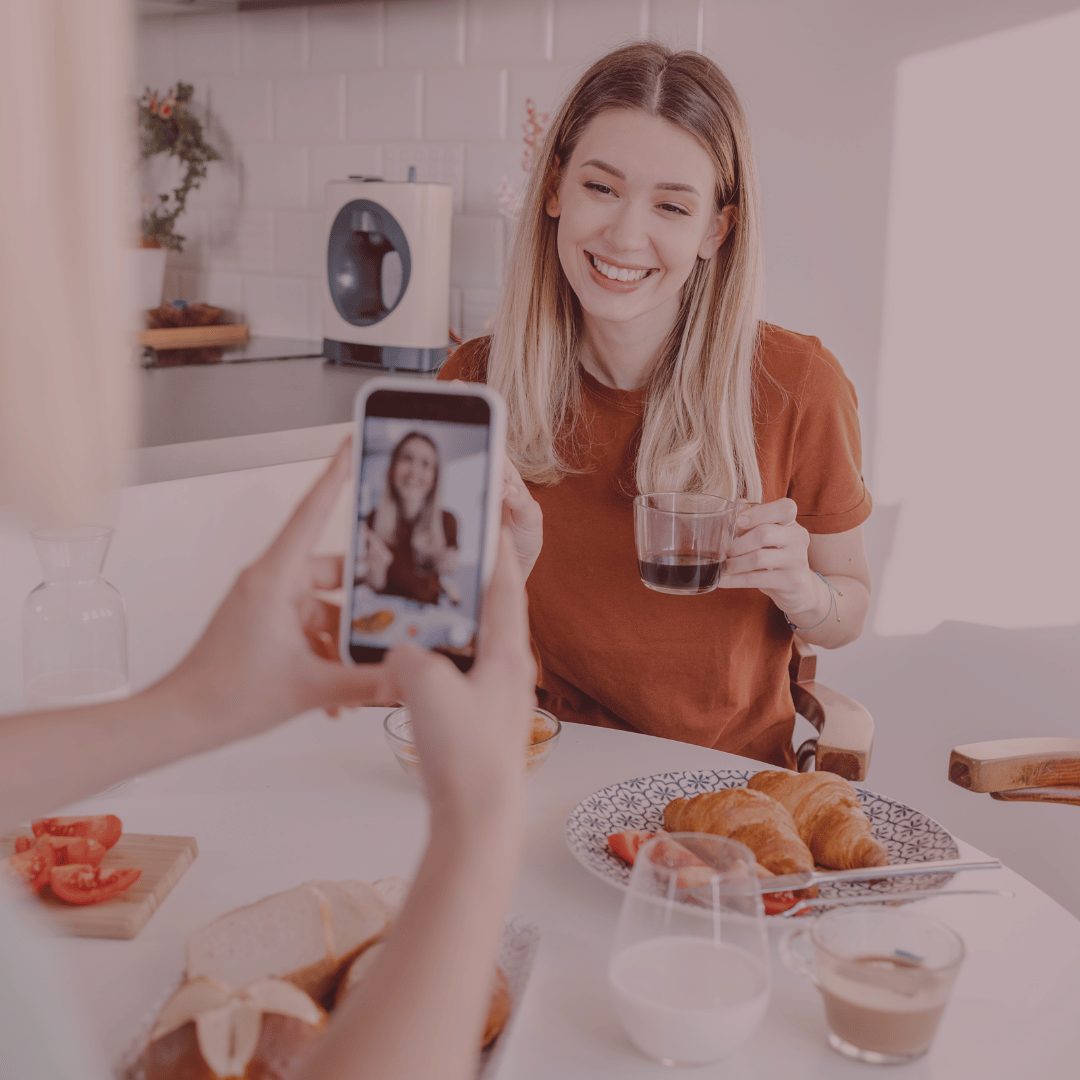 2:00 ET
Truth in Advertising and Exceeding Expectations
Presented by Kate Stinchcombe-Gillies, Touch Stay
What is it that guests are expecting based on your marketing?

How up to date is your marketing content? When was the last time you reviewed your website?

What are you legally and financially responsible to deliver?
BONUS SNEAK PEEKS AT ORLANDO
Mastering Difficult Conversations with Guests
Going beyond simple hospitality, the confidence needed while interacting with your guests is sometime hard to muster.  Have a quick look at where this session will take you when you register to join ALP in Orlando in March.
Exit Strategies: Optimize Your ROI as You Plan Your Property's Sale
It seems simple enough, you're ready to retire.  But wait, you will be amazed how early and what is involved with getting the best returns on your years of hard work in this industry.  This session in Orlando will help guide you to your goals when it is time to move on from innkeeping.
Your Best Year Ever: Setting Goals for the New Year and Creating a Structure to Actually Achieve Them!
When you come to Orlando in March, you'll need a plan.  Not just for maneuvering through the elaborate schedule, but you'll need to have a plan for what you want to get out of the conference.  This is a must attend session if you want to see your best year ever!
Content and Brand Marketing: Plan, Create and Post the Ideal Content Calendar to Keep Your Guests Engaged and Connected to Your Property
Today's travelers want to know more about what to do, how to do it, and when to do it, before, during, and after their stay.  They need you to keep them informed throughout their journey.  This session only found in Orlando will guide you with some proven steps to deliver what your guests want and need.
REGISTRATION INSTRUCTIONS DONE LIVE
Let's get you registered for the 2024 ALP Conference & Marketplace.  We'll provide live instruction and answer any questions you have along the way.